Waterproofing for wall: It gives a little pain in the heart just to see those green mold spots rising on the walls, right? This is all the fault of the humidity that, for some reason, is infiltrating the wrong place.
Luckily, there are ways to fix the moisture in the wall. Like? With the use of waterproofing products for the walls.
But before doing this it is good to better understand the type of moisture that is on your wall and where it comes from. We help you here in this post, check it out:
Waterproofing for walls and the cause of humidity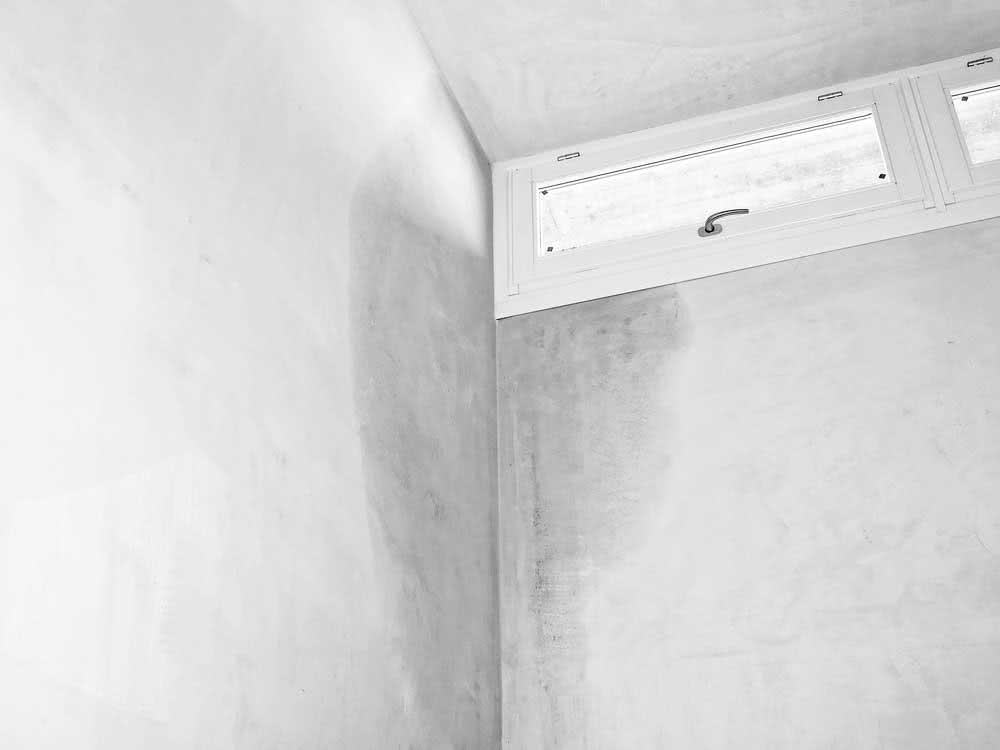 Before waterproofing the wall, it is essential to understand where the moisture is coming from, only in this way it is possible to correct the problem in a more effective and lasting way. Here are the main reasons for humidity on the wall:
Water coming from the ceiling
One of the biggest reasons for water infiltration on the walls is the ceiling, or rather, the slab or the roof. When this structural part of the house is not well done there is a great possibility that rainwater will end up passing through cracks and fissures, causing the wall to become the receiver of all moisture.
To recognize this type of humidity, just check if the stains start at the top of the wall.
The solution in this case is to climb on the roof and assess the state of the slab and tiles. If you notice cracks or even broken tiles it is essential to arrange the repair before waterproofing the wall.
The best option in these cases is to apply a sealing product capable of holding moisture.
Water rising from the ground
This is another very common problem, but unlike the previous one, it is not so simple to be solved. This is because water is seeping into the foundation of the house and accessing this structure to make repairs is not an easy task, often it can even be impossible.
This type of humidity can be recognized by the direction of the stains, since they tend to come from below, close to the floor.
For this reason, the recommendation is to always waterproof the beams during the construction phase of the house.
Rainwater on the walls
Moisture can also appear due to the effect of rain falling directly on the wall. This situation is common in open places, especially walls. But it can also happen in houses without overhang protection, for example.